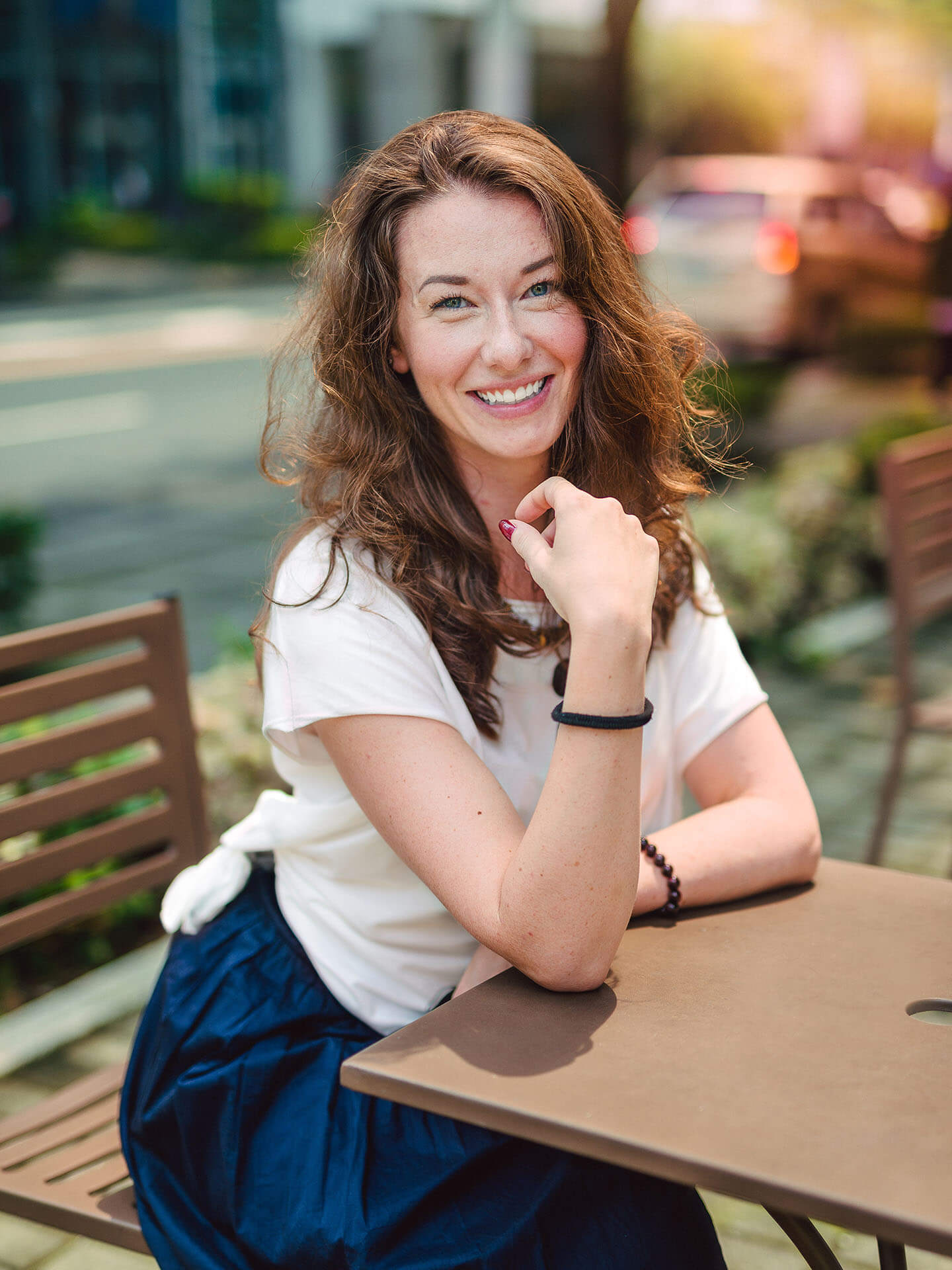 A DIGITAL SIGNAGE PLATFORM BUILT WITH YOU IN MIND.
SIGNJET HAS ALL THE BELLS AND WHISTLES OF THE MOST POWERFUL PLATFORMS USED TODAY, WITH A TWIST. IT'S EXTREMELY EASY TO USE. GREAT SIGNAGE IS BEAUTIFUL, TARGETED, AND TIME SPECIFIC. WE
ENGINEERED SIGNJET TO GIVE OUR CUSTOMERS THE ABILITY TO JUMP IN THE DRIVER'S SEAT AND BE ABLE TO TAKE ADVANTAGE OF ALL THAT GREAT SIGNAGE HAS TO O ER, WITHOUT THE HEADACHE OF NAVIGATING OVERLY COMPLEX MANAGEMENT SYSTEMS OR RELYING ON THE SKILLSET OF A SEASONED DIGITAL GRAPHIC DESIGNER.
THE SIGNJET PLATFORM WAS AN ABSOLUTE SLAM DUNK FOR US. WE WERE LOOKING AT AROUND 20 HOURS A MONTH TO MANAGE OTHER DIGITAL SIGNAGE SYSTEMS, BUT SIGNJET LET US CUT THAT DOWN 10X!
BEAUTIFULLY DESIGNED TEMPLATES FOR A MULTITUDE OF USE CASES.
QUICKLY LAUNCH AND UPDATE YOUR SCREENS BY TAKING ADVANTAGE OF OUR VAST TEMPLATE LIBRARY.
SIGNJET COMES WITH HUNDREDS OF PROFESSIONALLY DESIGNED TEMPLATES FOR ALMOST ANY TYPE OF MESSAGE YOU'D WANT TO SHOW.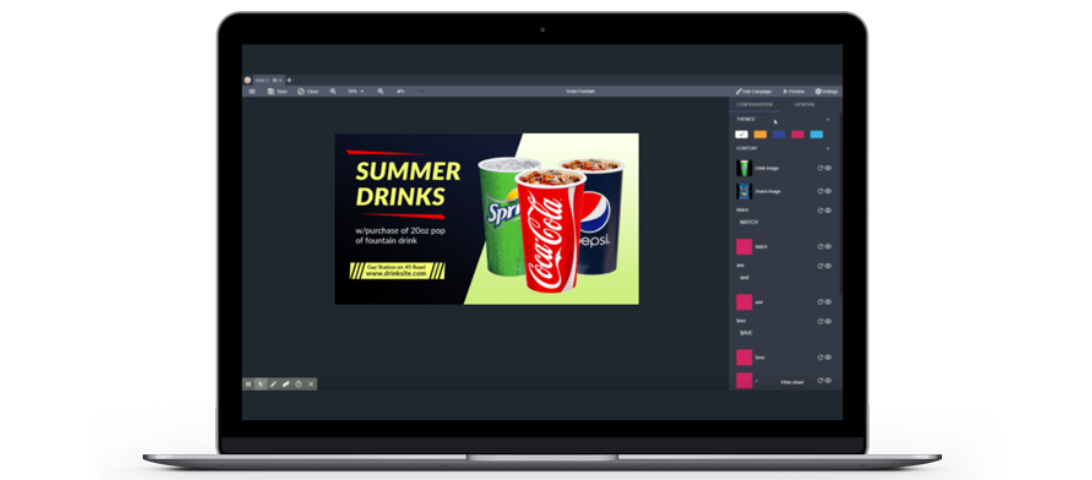 SAVED TIME CREATING A CAMPAIGN WITH SIGNET VS. OTHERS
TIME SAVED UPDATING A DIGITAL SIGN WITH SIGNJET
TIME SAVED LEARNING THE SIGNJET PLATFORM VS. OTHERS
A SCALEABLE PLATFORM FOR ANY SIZE DEPLOYMENT.
WHETHER YOU ARE ABOUT TO LAUNCH YOUR FIRST DIGITAL SIGN OR ALREADY HAVE THOUSANDS ACROSS THE WORLD, SIGNJET HAS YOU COVERED. WITH POWERFUL CONTENT MANAGEMENT, SCHEDULING, AND DELIVERY TOOLS, SIGNJET MAKES SCALING YOUR DEPLOYMENT EASY.